---
Here at Largo Honda, we take care of you like you're family. We know the importance of having a reliable vehicle and making sure it's always ready to go. When something is needed, you want to have the support of our team.
We're helping through the Pre-Owned Vehicle Protection Program we offer. In this article, get to know what the pre-owned protection program is and how you can enroll and what services this program covers for drivers around Pinecrest, Miami-Dade County, and Palmetto Bay, FL.
---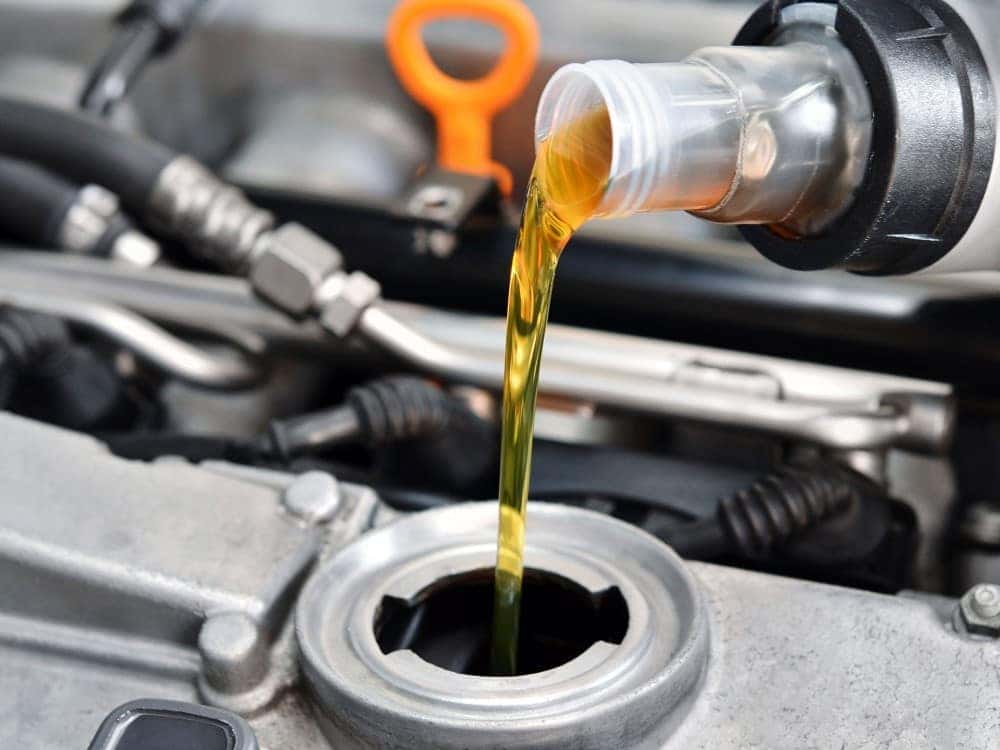 Services Covered in Pre-Owned Vehicle Protection Program
The Pre-Owned Vehicle Protection Program is our way of helping drivers stay covered against specific services and systems for your pre-owned vehicle. This helps keep your pre-owned vehicle covered when you need specific parts or service to get back on the road.
Here are some of the areas we cover:
Engine Oil—any lubricated engine parts including pistons, rings, timing gears or sprockets, valve lifters, cylinder liners, and more.
Fuel—gasoline TBI, PFI, and GDI fuel injectors and associated intake valves and diesel fuel injectors.
Transmission—lubricated parts in the Automatic or CVT transmission housing or case. Transmission housing is also covered only when damaged by a part covered under the program.
Coolant—water pump, freeze plugs, and radiator.
Our team can diagnose the issues with your vehicle and make note of what needs to be addressed using the proper parts and get your vehicle back in top shape. We make sure you're informed of everything needed and have an estimated time of when you'll return to the road.
---
How to Enroll
To enroll in the Pre-Owned Vehicle Protection Program, your vehicle must meet certain qualifications. As a pre-owned vehicle, your vehicle needs to be 10 years old or newer to qualify and have up to 120,000 miles.
Coverage in this program is up to $2,000 per policy within the first six months or 6,000 miles. All covered treatment services in the program must be performed at an approved professional authorized dealer's services using Wynn's® products, Wynn's® service equipment, and OEM specified fluids.
Enrollment will take place at the time of purchase from the authorized dealer.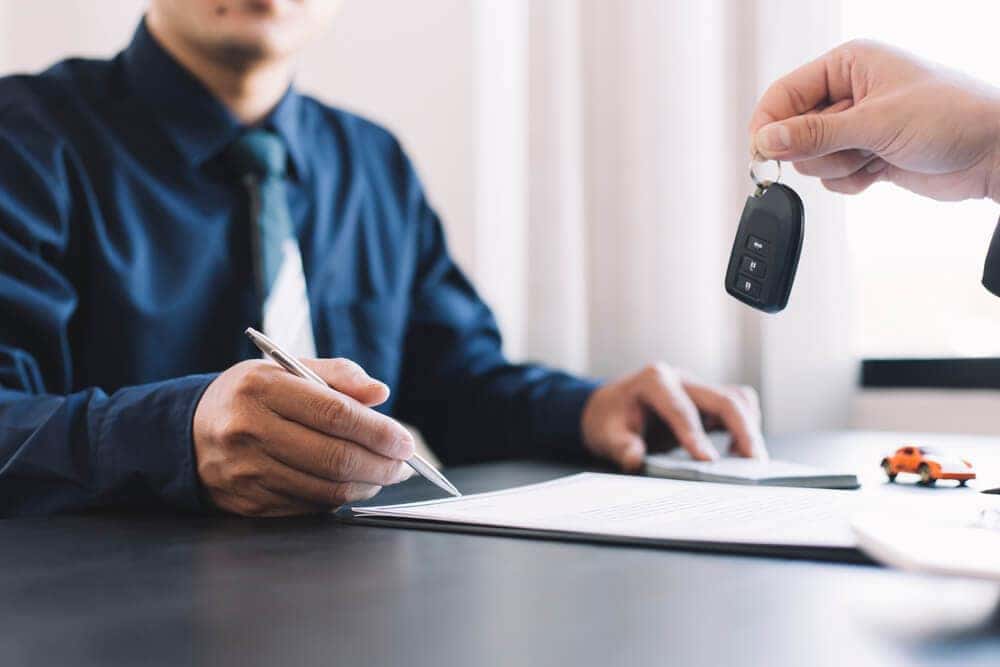 ---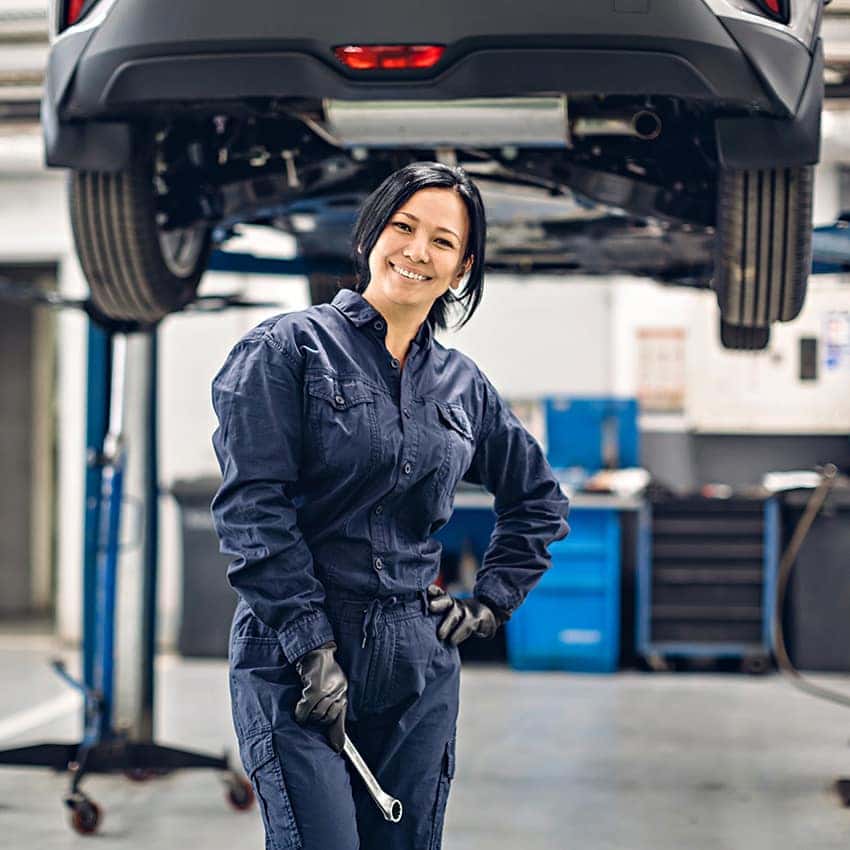 Our Service Team
At our dealership, you can bring your vehicle to us for these services and know you're leaving your vehicle in experienced hands. We know Honda vehicles inside and out and can help you get back on the road with the proper parts and service required to keep your vehicle in top condition.
You can schedule service appointments online or by calling our service center. Work with our technicians and get full explanations of the services completed—from the services covered in the Pre-Owned Vehicle Protection Program to oil changes and inspections to more advanced repairs.
---
Contact Us at Largo Honda
Here at Largo Honda, we make sure your vehicle gets the service you need to be at your best on the road. We invite you to visit our dealership and get your vehicle the service it needs. Utilize your Vehicle Pre-Owned Protection Program and have everything that you need repaired taken care of so you can have peace of mind on the roads of Pinecrest, Miami-Dade County, and Palmetto Bay, Florida.
Contact us today or visit us to learn more and get enrolled in this protection program.
---